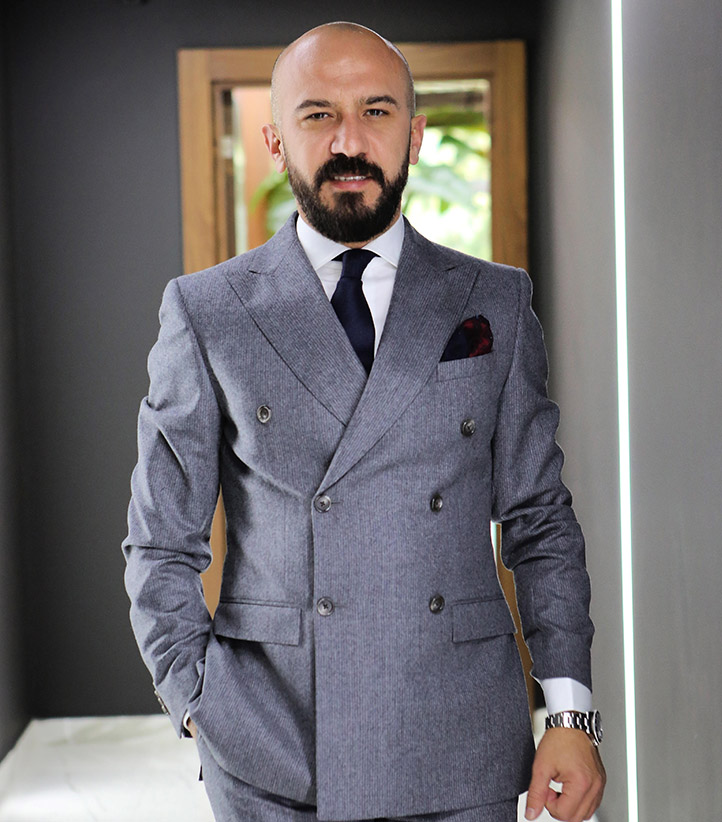 M. Mustafa Çakır
Çakır Shipping Chairman of the Board

All shipping and foreign trade services under one roof
Çakır Shipping, which started its activities in 2003, provides services with offices in Istanbul, Zonguldak, Ereğli, Bartın, Kocaeli, Derince, Gebze, Gemlik, Edirne, Mersin and İzmir.

Our company provides foreign trade services such as international maritime transport, international road transport, agency services, ship chartering. In addition, it provides all kinds of customs clearance services that require expertise, export, import, logistics, cargo evacuation, free zone works, warehouse and warehouse services and supply chain management.

Çakır will save you time ...