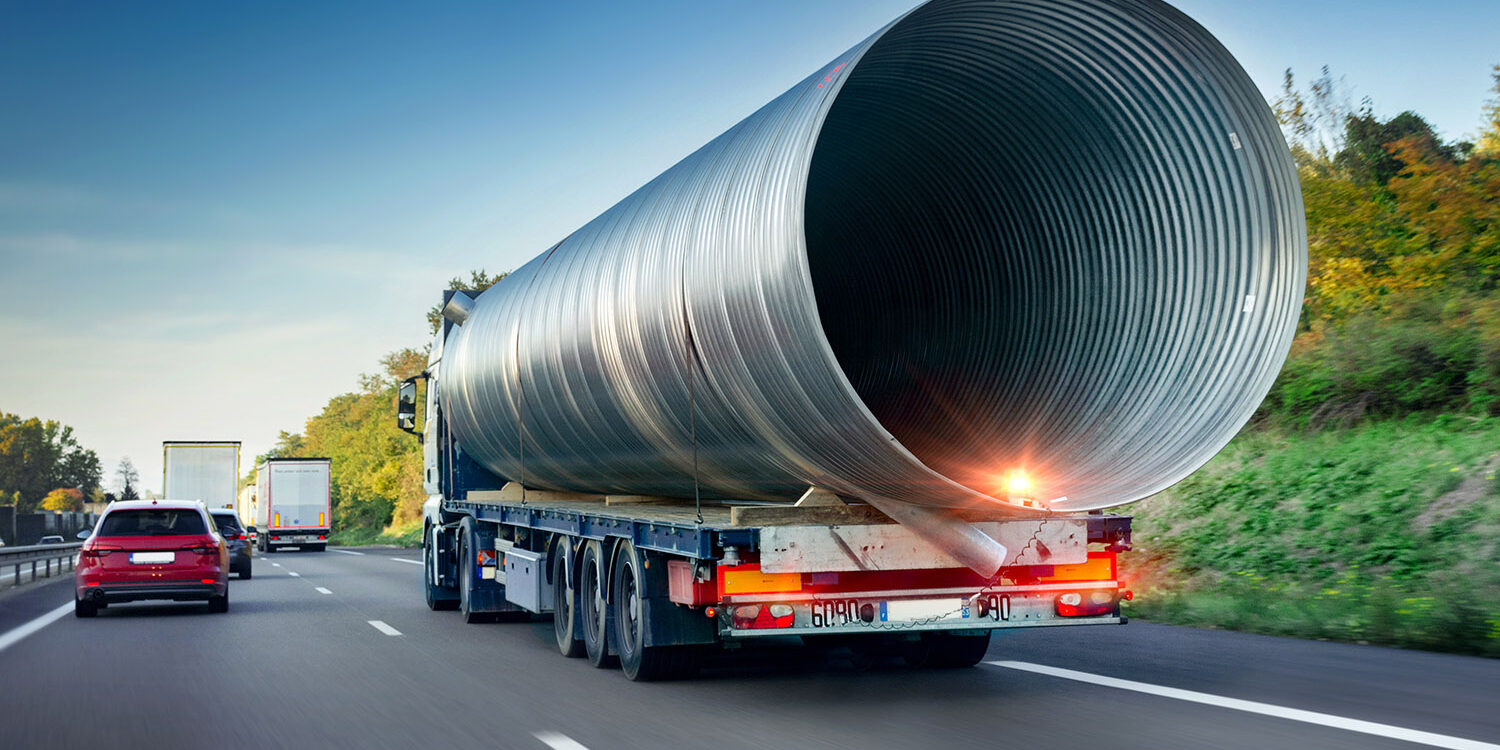 HIGH AND HEAVY LOAD TRANSPORTATION
Expertise, safety and efficiency all together ...
We carry your heavy loads in the most efficient way.
We carry your loads of abnormal dimensions that cannot be transported by standard transportation and cargo methods, with expert staff. We have a responsible and experienced team that provides immediate solutions to problems that may arise during transportation, working with a zero defect policy.
Çakır Shipping performs a safe transportation by fulfilling all legal requirements in logistics and transportation.
With our technology-supported equipment, we carry out all your heavy transportation works, from bridge ceiling beam crane transportation to construction equipment and project transportation, as insured, with a vehicle tracking system.