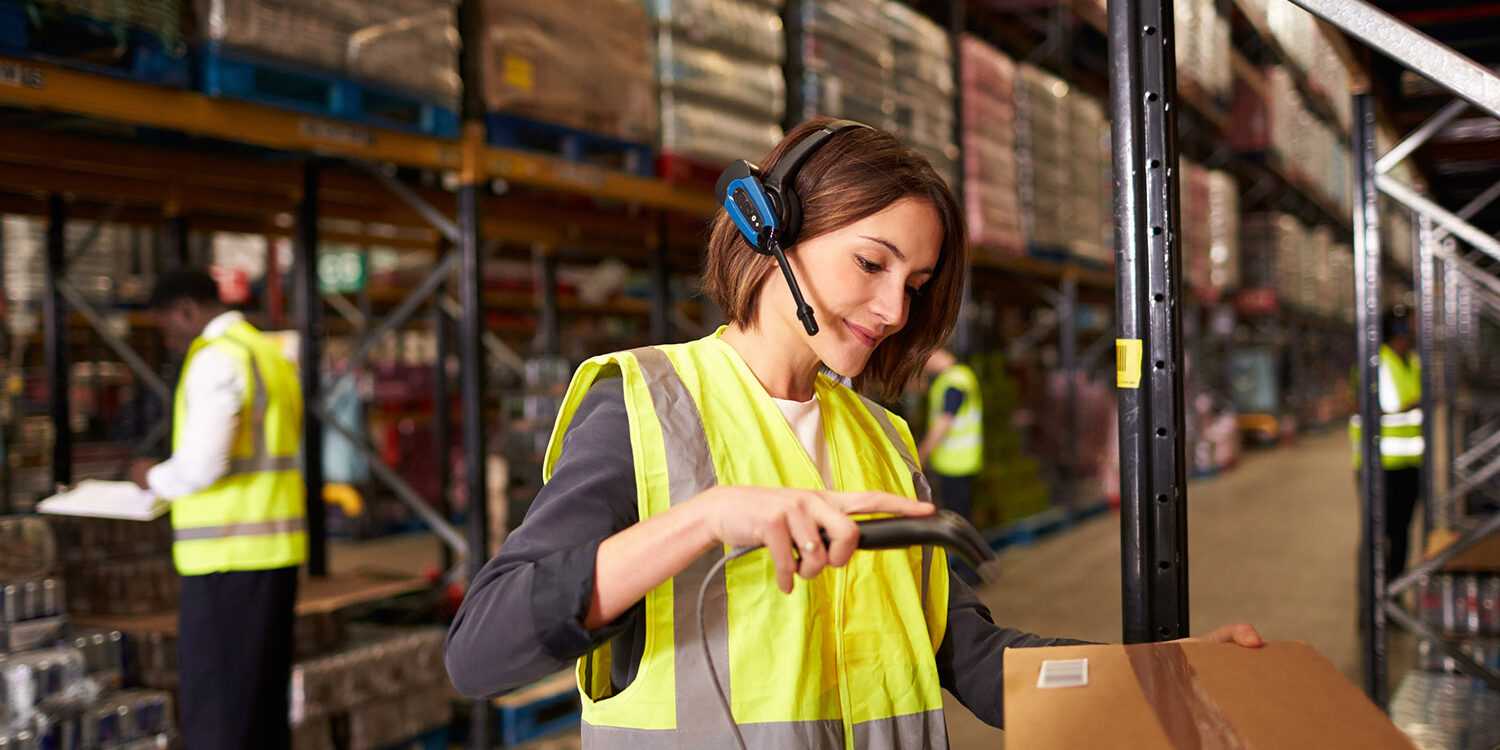 MODERN STORAGES INTELLIGENT MANAGEMENT SYSTEM
With our IT infrastructure that can be integrated with ERP programs, we monitor, control and monitor all processes in real time.
Flexible storage system that increases efficiency with technology support
Storage improves inventory efficiency and accelerates your response to changing customer demand. Our experts design and implement flexible storage solutions tailored to your needs. It analyzes every point in your supply chain to determine the optimum solution.