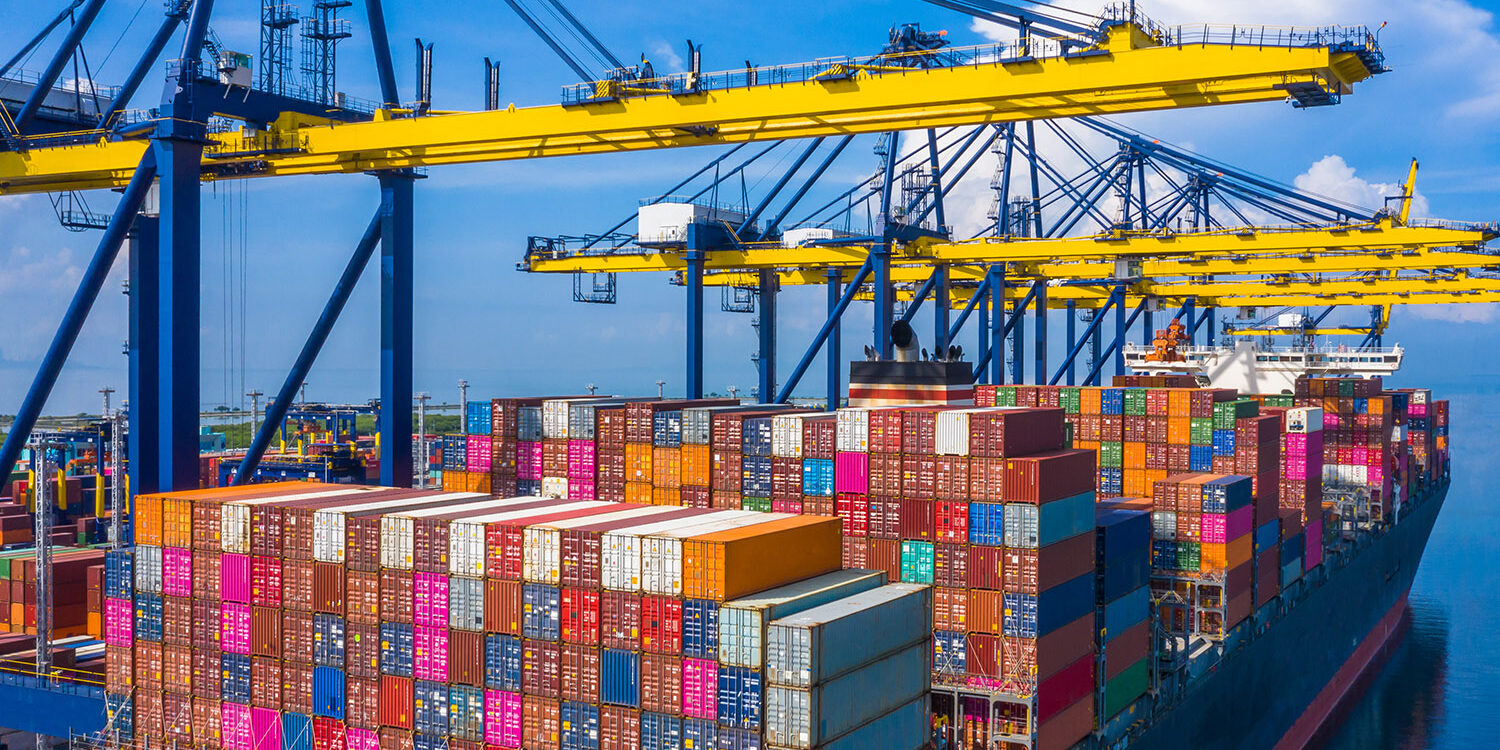 Experienced staff, high security and high operational efficiency ...
Focus on your work. We take care of your cargo. 
Çakır shipping also provides loading and unloading services, including taking your cargo from the ship's warehouse, tank or deck to the port area or loading it to the ship. We analyze your products to be shipped over the ports, and after detailed data analysis, we carry out the loading and unloading of your cargo with cranes and equipment suitable for the size and weight of your cargo.
Loading and unloading services in the field
Loading and unloading services within the scope of special project
Container stuffing and unstuffing services
Lashing services for containers
Container loading and unloading services
Onboard lashing
Unlashing and twistlock services
General cargo unloading and loading services